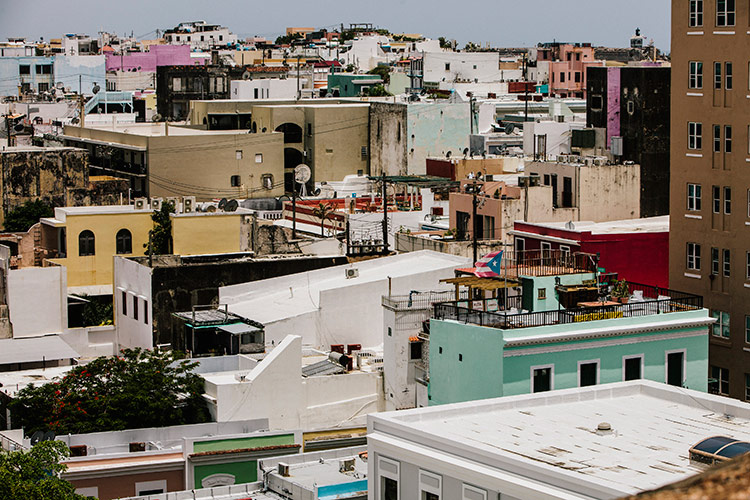 Puerto Rico defaulted for the first time on Aug. 3, when a little-known agency, the Public Finance Corp., paid investors just $628,000 of the $58 million they were owed.
The Finance Corp. is only one of the 17 arms of the U.S. territory that have sold tax-exempt bonds, according to the Government Development Bank. Unlike debt typically issued by countries, the securities carry varying degrees of risk because they're backed by different sources of funds and legal safeguards.
So as the island burns through cash, there's the obvious question: which bonds could be next?