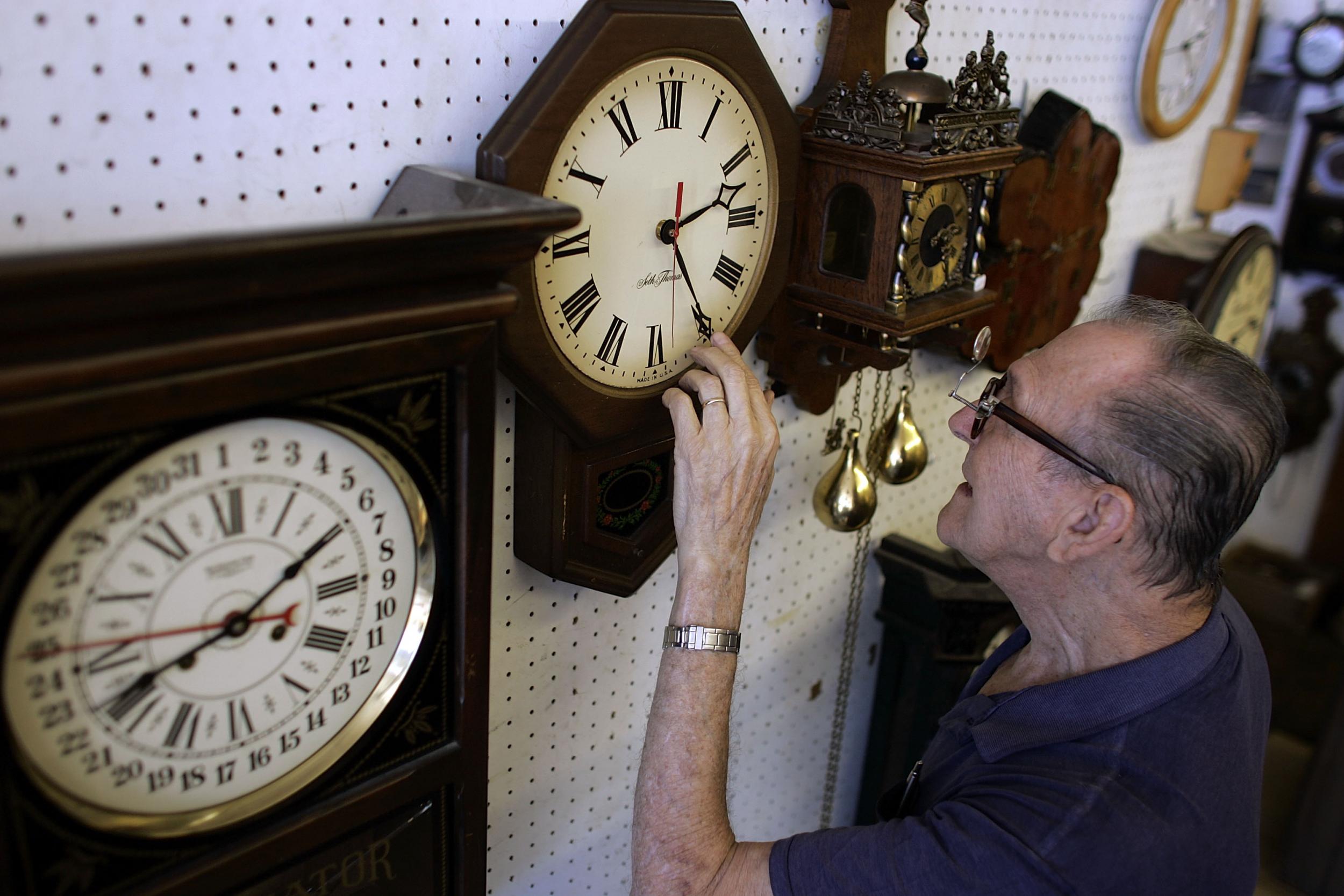 Daylight Saving Time is rapidly coming to an end in America, finishing for this year at 2AM on 1 November.
The clocks falling back by an hour will push the morning forward and make darkness come quicker in the evening, and everyone will get an extra hour in bed.
Daylight Saving Time is practiced in most US states, with the exception of Arizona and Hawaii. Some US territories such as Guam and Puerto Rico also don't observe DST.