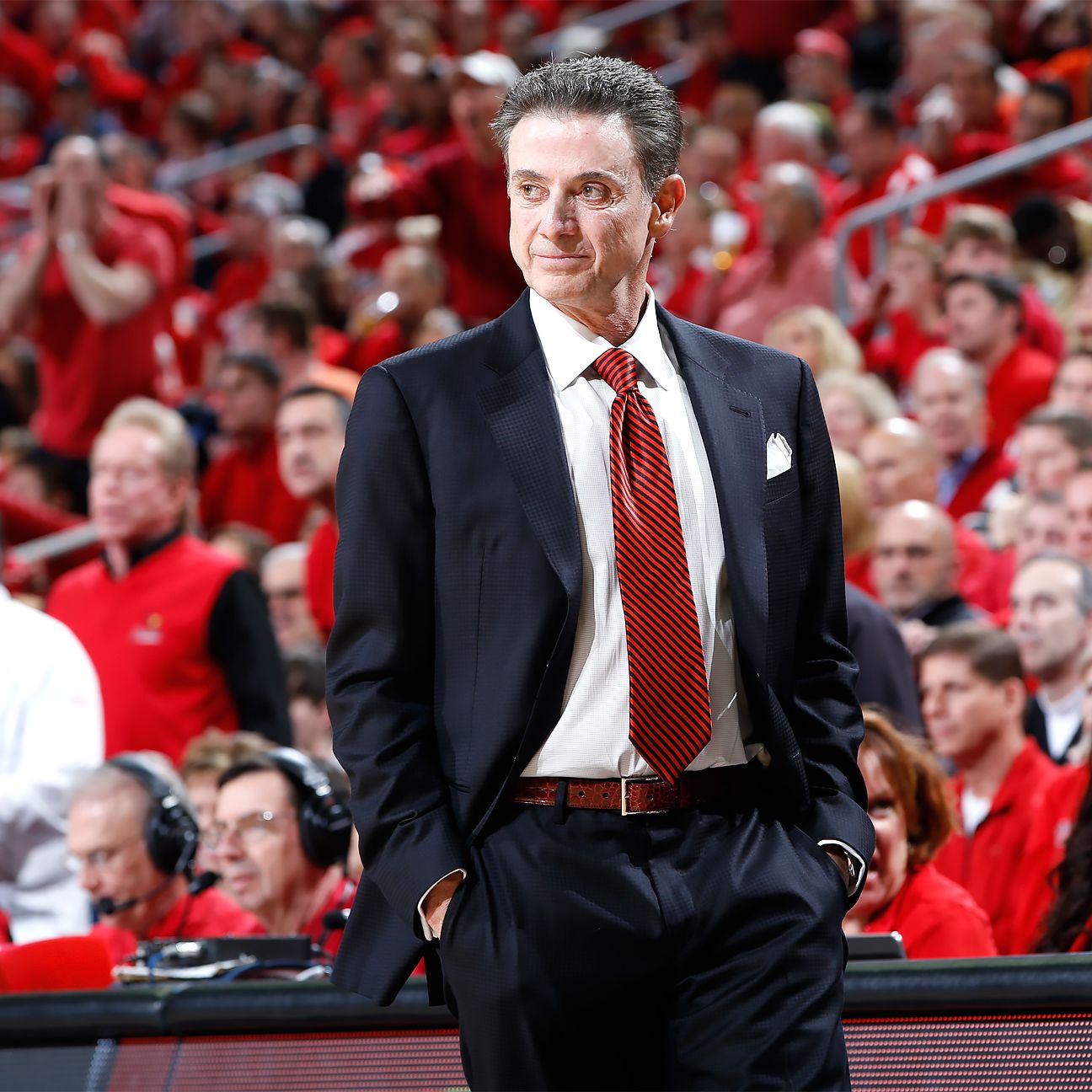 LOUISVILLE, Ky. — Louisville basketball coach Rick Pitino is taking a jab at Republican presidential hopeful Donald Trump.
The Hall of Famer will coach Puerto Rican junior and national teams in a six-day exhibition series against his Cardinals next week before preparing them for the FIBA Americas Championship in Mexico City later this month. That upcoming trip gave Pitino a chance to lob some political shade toward the billionaire developer, who has been criticized for making insensitive comments about Mexican immigrants in a speech announcing his candidacy.
Pitino didn't mention Trump by name, but there was no doubt who he was referring to Thursday when he joked that "unlike some political candidates, we love Mexico."
Pitino's remarks came hours before Trump was preparing rebuttals for nine other presidential candidates in the first GOP debate.