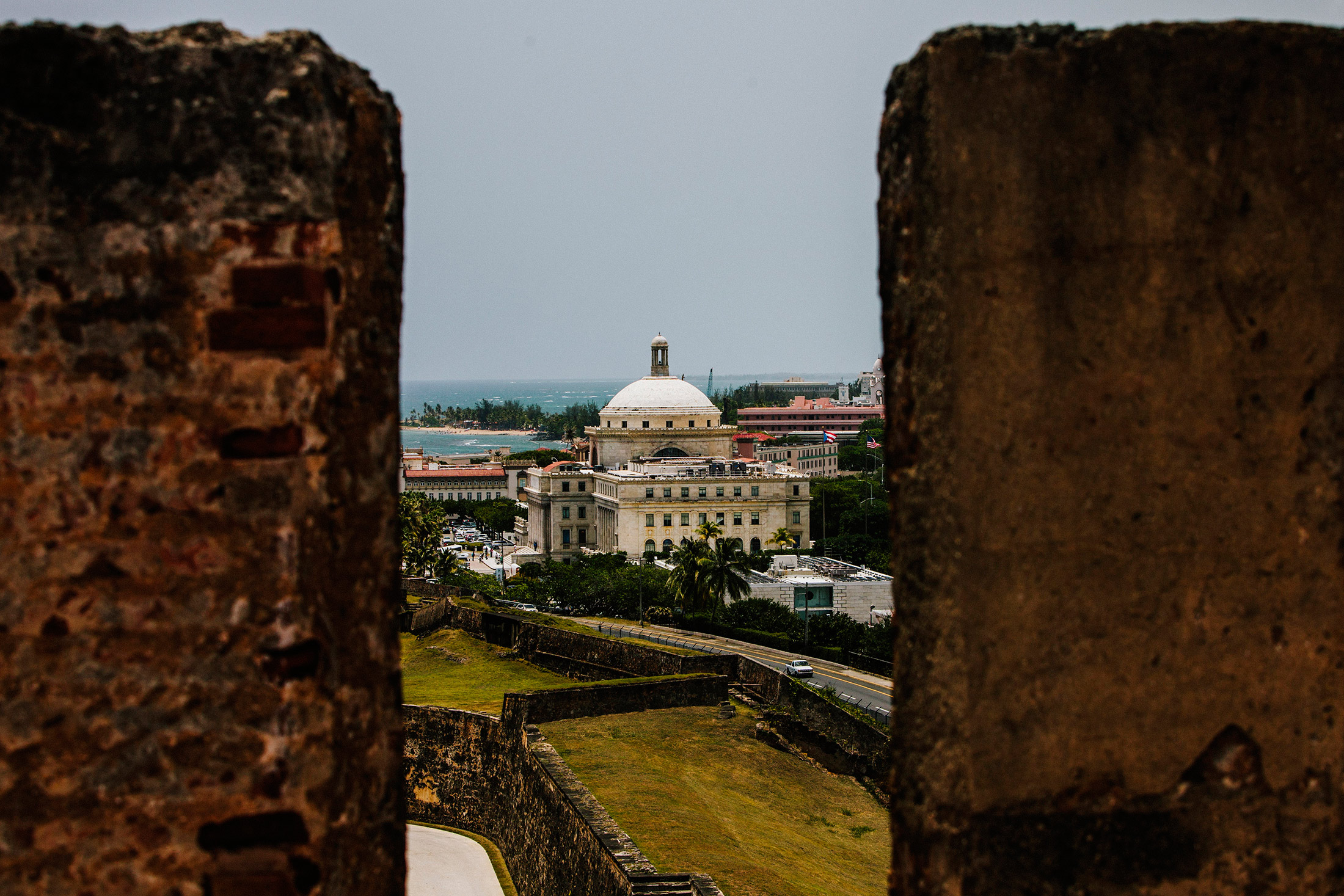 Puerto Rico's top finance official said it's too soon to discuss how creditors will be affected while making the case for a restructuring of the commonwealth's $72 billion of debt during an investor meeting in New York.
As a few dozen protesters outside chanted "you broke it, you fix it," Government Development Bank president Melba Acosta addressed about 300 representatives of investment funds, insurance companies and other creditors gathered at Citigroup Inc.'s Park Avenue headquarters Monday. While she pressed the case for easing the fiscal burden on the commonwealth, she said it was "premature" to discuss which debt may be affected until officials develop a plan to turn around its finances.
"I ask for your patience while we develop a credible plan," she said during her speech.
 It was Puerto Rico's first public meeting with investors since Governor Alejandro Garcia Padilla last month said the junk-rated commonwealth can't afford to pay its debts. Puerto Rico bond prices have tumbled amid speculation that the island of 3.5 million is veering toward an unprecedented default, after selling more debt than any U.S. state except New York or California.