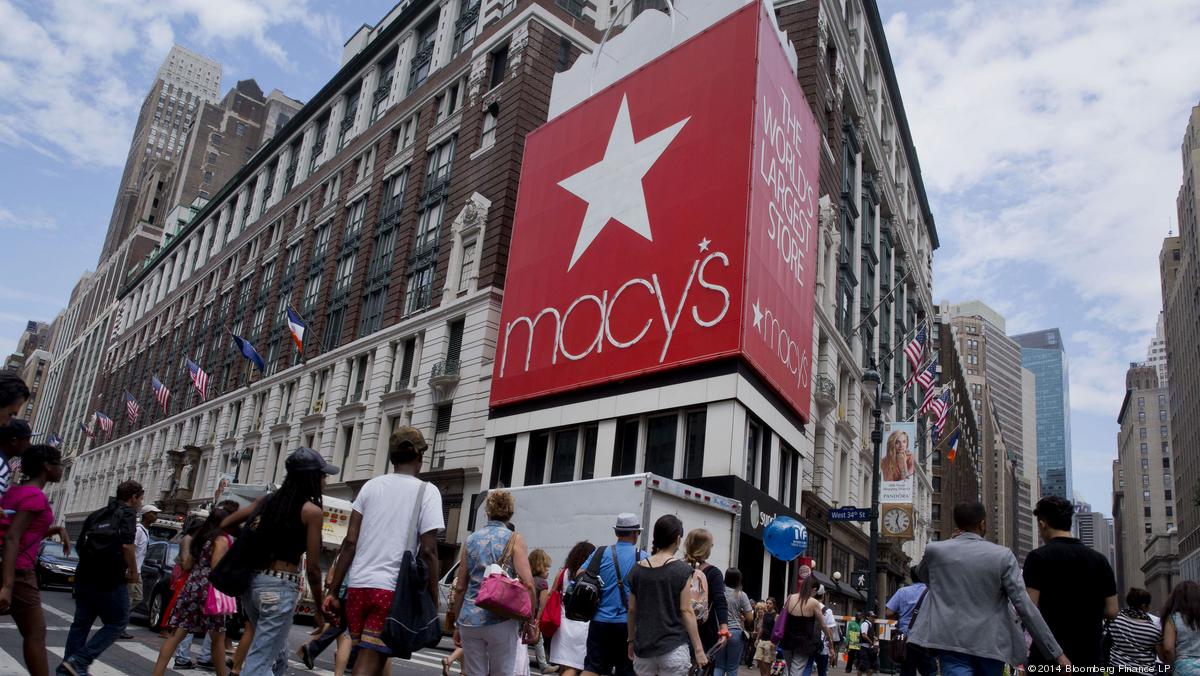 Cincinnati-based retail giant Macy's Inc. is expanding its Chinese e-commerce presence with a new joint venture.
Macy's (NYSE: M) has formed a joint venture with Hong Kong-based Fung Retailing Ltd. to sell Macy's merchandise on Alibaba Group's Tmall Global online marketplace.
The joint venture, Macy's China Ltd., is owned 65 percent by Macy's and 35 percent by Fung and based in Hong Kong. It plans to pilot Chinese e-commerce in late 2015. The joint venture will invest about $25 million in Macy's China Ltd., with Macy's contributing 65 percent and Fung 35 percent.